Welcome to my little corner of the internet! I'm Stu Hogton – 3D Supervisor / Generalist / Artist / Content Creator. For nearly 30 years, I've worked in Film, TV, Games, Commercials & Corporate videos.
I'm currently working as a CG Supervisor at One of Us in London, but can't say what I've been working on yet! Before that, I've had the honour to be involved in several Films and TV Series notably Marvels Secret Invasion and Netflix's Heart of Stone as a 3D Lead / Generalist / Lighter.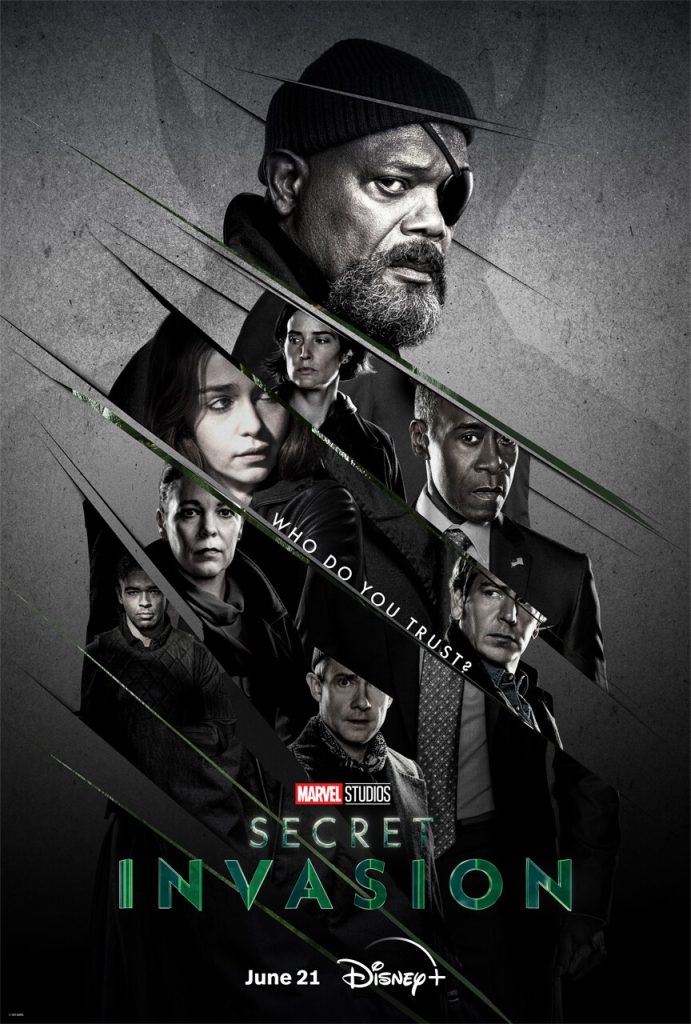 Before this latest step in Film/TV, I've been all around the block working in Commercials (Sky TV, Carphone Warehouse), Corporate videos for the oil & gas industry, Children's TV websites (ZingZillas, Octonauts, Richard Hammond's Blast Lab), Games (Starfox Adventures, Machines, Warhammer Online). You name it, I've probably done it in CG. I can even technically say I've modelled for Vogue Magazine!
In my spare time, I'm a gamer and artist at heart. I like to draw both digitally and traditionally.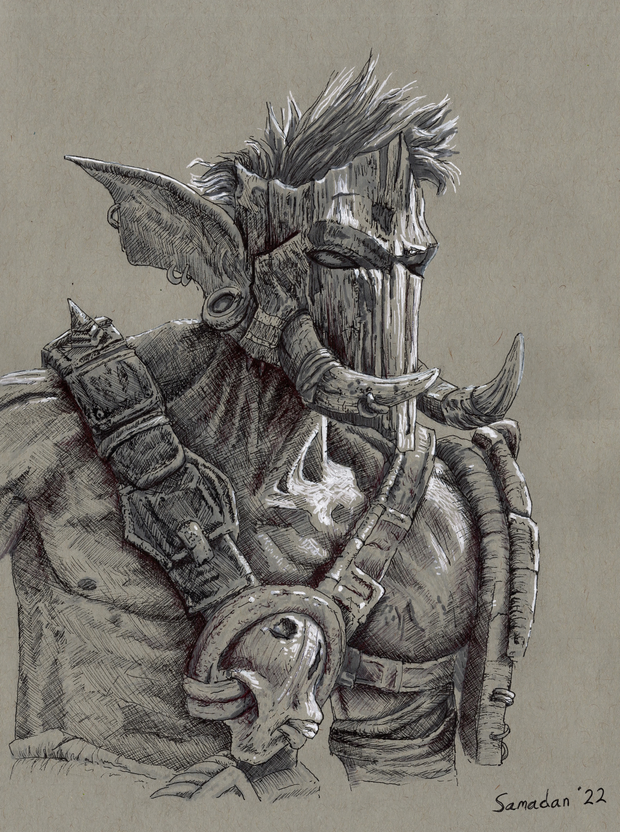 As you can see, my love for animals and World of Warcraft is strong! I even create content for World of Warcraft as Samadan Plays WoW. I'm partnered on both YouTube and Twitch and I even create 3D renderings of locations in WoW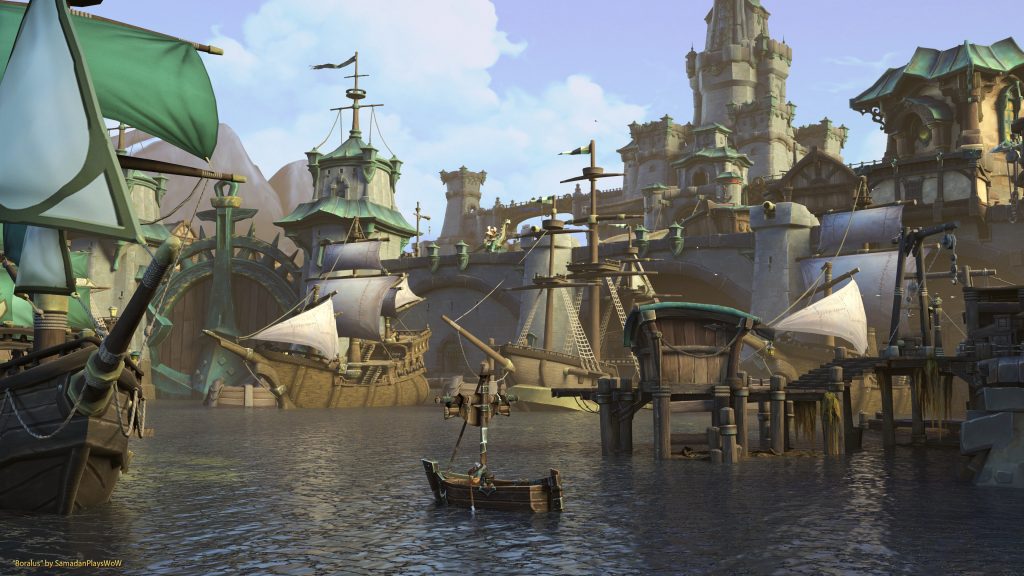 Basically, my love for 3D has never diminished since I first started creating on my Amiga 500! I'm fascinated by details, photography has been a massive love of mine, especially Reverse Lens Macro Photography!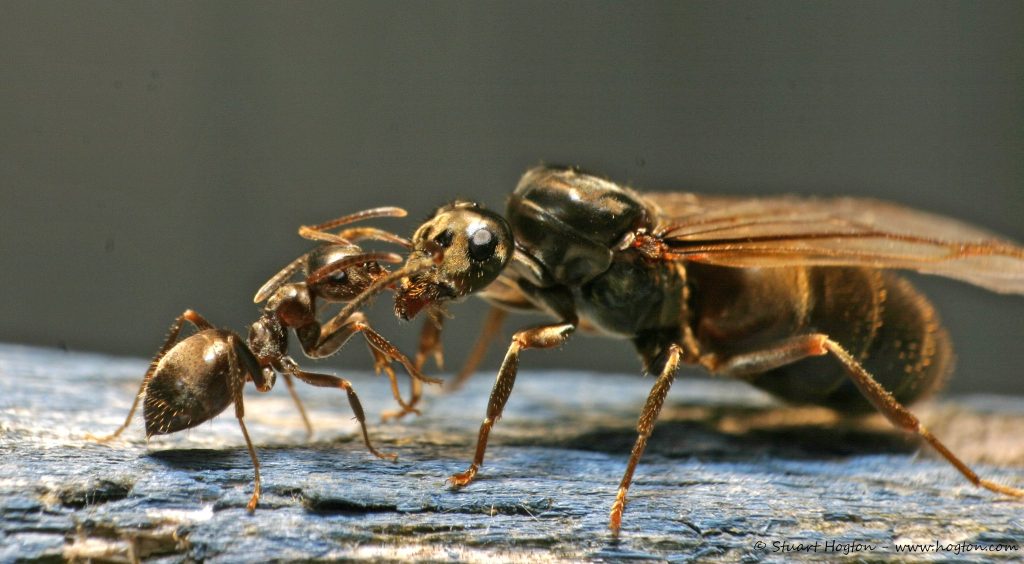 The creativity doesn't stop there. I love working with wood, making all sorts around the house plus combining my photography with driftwood collected from the beach.

The Art Director at Blizzard, Samwise Didier has a motto "Always be creating" and I think I get what he means!